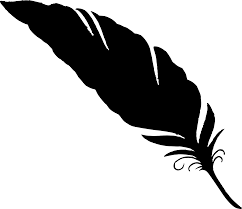 Articles | Blog| Product descriptions | Speeches | Novels | Anthologies| etc.
It helps to have a fresh set of eyes to polish your words before they are ready to be printed, published, or posted online. Copy editing is useful if you want to put forward the best version of your work on a public platform or if you are looking to self-publish.
We inspect your writing line-by-line with a fine-toothed comb to catch lingering errors and ensure consistency and flow.
What we look out for:
–  spelling                                                  – tenses
–  punctuation                                          – capitalisation
–  fluency                                                   – grammar
We provide editing in the following modes of English: American (U.S) or British (U.K).
Copy editing is done using MS Track Changes so that clients can easily review changes in Microsoft Word. In-text suggestions using the Comment Feature is an alternative.
Contact us for a free quote!
Use the following layout in the body of your email:
Copy Editing
Type of document: (speech/novel/article/etc.)
Number of pages:
Word count:
Preferred deadline:
We will then get back to you with a quote and time estimate.
Note: We do not offer Rewriting services, but do offer suggestions for improvement where necessary.
…