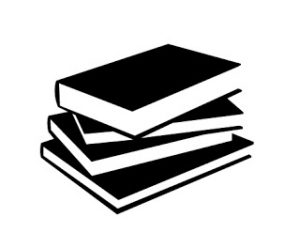 Have you recently finished the draft of your latest eBook? Would you like a second opinion before submitting your manuscript to a publishing house or agent?
After many weeks – if not years – of hard work you are finally ready to reveal your project to the world…but you are worried that your bias as the author will get in the way of making helpful improvements.
Many authors find it useful to have their manuscripts evaluated by beta readers before the final round of editing. It helps to have an independent opinion from someone who has never previously seen a sentence of your book. We will analyse your text and then complete a detailed report that consists of objective and subjective commentary.
Sometimes the feedback you receive from friends and family range from "excellent" and "it's good".
This service is available for those who would like more detail, particularly from someone who is an avid book-lover and has been involved in the process of many published books.
This service is available for both fiction and non-fiction.
What does the report include?
The report will reflect the reading experience and suggestions for improvement where needed. Utter care is taken to giving an honest yet constructive critique. The following are taken into account when preparing your personalized report:
Fiction books
Characterization
Dialogue
Setting
Storyline and themes
Pacing
Genre
Non-fiction books
suitability of chapter titles
strengths and weaknesses
overall synthesis of subject matter
structure and flow
does the writing match intended audience
All genres wholeheartedly welcomed, except erotica (only clean romance).
Do take note that the nature of this service is subjective and the reader's perception may not always align with the author's original intention. The aim is to provide constructive, honest commentary that the author may implement as desired.
Due to the amount of material we receive, a reading can take from 2 weeks to 2 months. Ensure that you get a booking SOON.
Prices for manuscript evaluation are based on the length of the document. Please contact us for a quote!
In your email include:
Manuscript Evaluation
Fiction/Non-fiction:
Title of your work:
2 genres you believe it suits:
Target audience:
Pages:
Word count:
Synopsis:
Feedback is important- let this be an opportunity to give your work a test run!
…