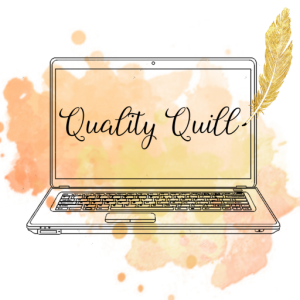 It helps to have a fresh set of eyes to polish your words before they are ready to be printed, published, or posted. We inspect your writing line-by-line with a fine-toothed comb to catch lingering errors and ensure consistency and flow.
–  spelling                                                  – tenses
–  punctuation                                        – capitalisation
–  fluency                                                   – grammar
Academic Editing is primarily language-based, including all of the above as well as checking for logic and coherency.
Please note that we do not offer formatting, rewriting or fact-checking services!
For bookings or further inquiries email: info@qualityquill.co.za