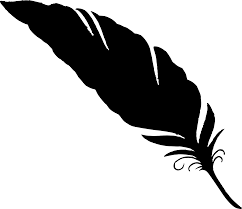 Theses | Dissertations | Assignments | Essays
We cater for academics from high school to university level. Feel confident in getting a polished paper without any changes to your intended context.
Editing focus is on LANGUAGE, PUNCTUATION, and GRAMMAR.
This service is especially useful for students whose primary language is not English!
What we look at:
– spelling – punctuation
– clarity – syntax
– font consistency – tenses
As a bonus, we make sure that your referencing and formatting is in line with the required style guide.
The following standard academic formatting and citation styles can be reviewed: APA and Harvard Referencing.
To ensure peace of mind for students and supervisors, we will provide a declaration of proof that the editing was solely language-based.
We will only accept major works such as theses and dissertations to be edited at least 3 weeks before the deadline. Please be mindful when requesting editing work for academia. Plan for its round of editing well in advance. If you are in an emergency, contact us to query the editor's availability.
If you are interested in this type of editing, send us an email with the following layout:
Academic Editing
Field of study/topic:
Number of pages:
Word count:
Deadline:
Preferred deadline:
Spelling: American or British
We will then get back to you with a quote and time estimate.
Please note that we do not offer formatting, rewriting or fact-checking services!